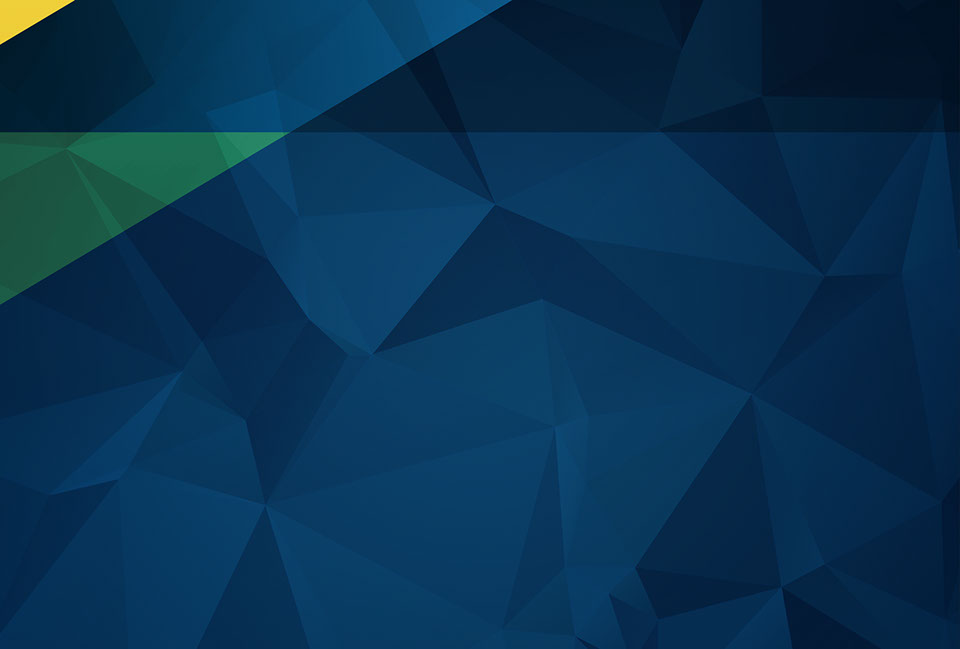 providing design, installation and support for
MAC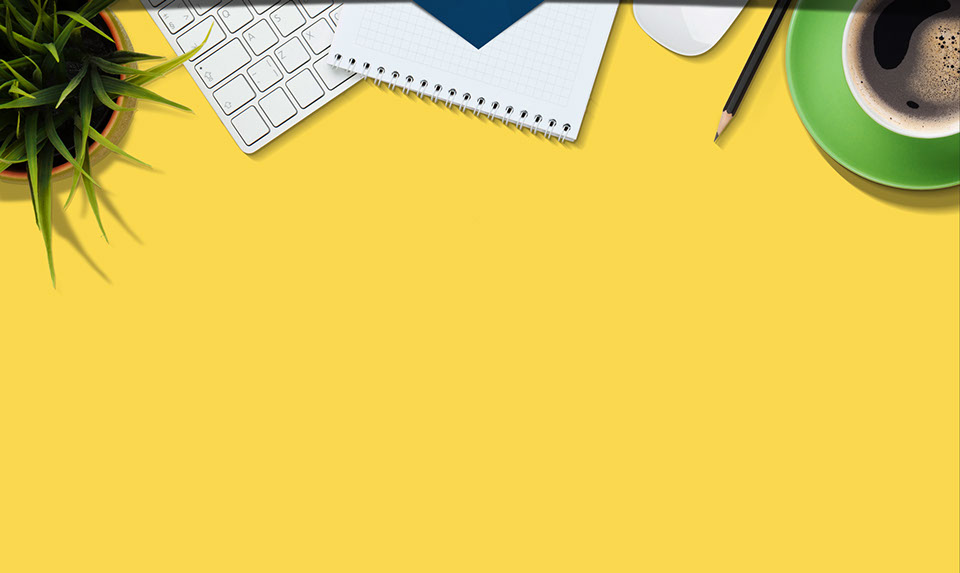 Argyll Technologies has been in business since 2005.  We pride ourselves as being a technology solution provider, trying not to limit ourselves to one or two specific avenues, but a wide range, spanning multiple technologies so that we can help provide solutions that other companies are not capable of.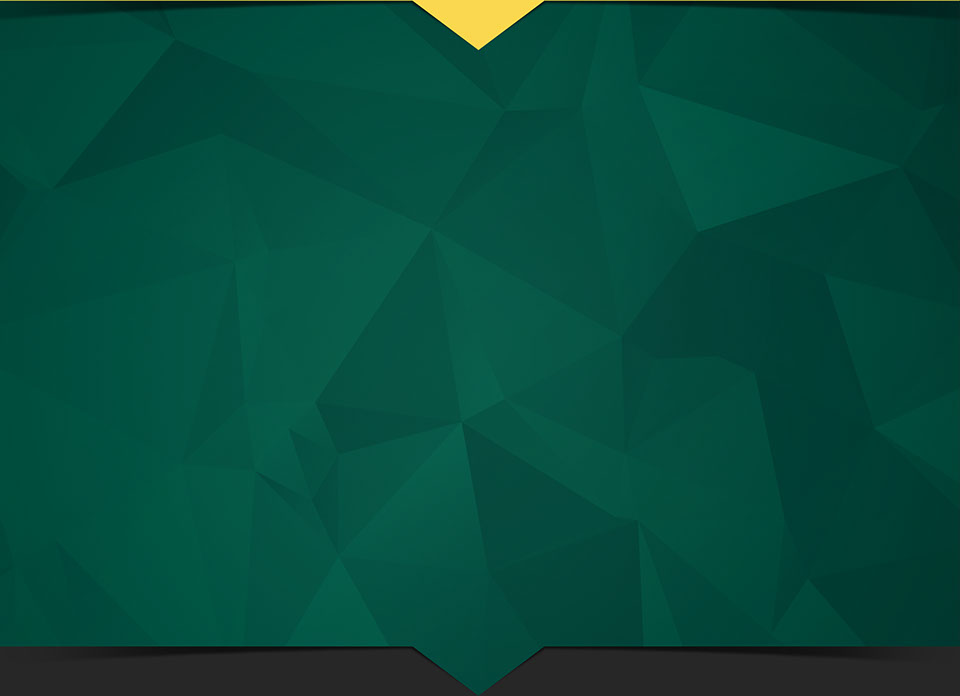 At Argyll Technologies we can design and build specific solutions to fit your needs and budget. We can also recommend computers, phones, tablets and other technologies to improve your life and/or workflow. Below is a list of some of our services.
Church (Auido/Video & Sound systems)
Conference Rooms (Audio/Video)
Data Communications
Server Rooms
Cable Managment
Home Theaters
Whole House Audio
Wi-Fi Solutions
Smart Home
Cabling (Coaxial, Category, Fiber)
Wire Testing & Certification
Computer & Server Support

© Copyright 2015. All Rights Reserved. Argyll Technologies LLC.